【JAPAN】
About the Project
The "Rainbow Jyoyara Boat" festival was held in the Yahata area of Saiki in Oita, Japan. The boat was decorated with rainbow-colored flags and launched into the Bungo-suido channel in Saiki. This project helped children gain a deeper understanding about this traditional custom of their local community and fostered a feeling of hope and good spirit.
The original Jyoyara boat is a special fishing boat that is beautifully decorated with numerous flags for a bountiful catch. It is made for the traditional autumn festival of the fishing community in Yahata. The festival is held with the hope for an abundant fishing harvest in the coming year.
Chara-Rimpa Project organized an art project involving all the students of Yahata Elementary School. The students made their own bountiful-catch flags and adults decorated the jyoyara boat with the colorful flags that the students made- turning it into a "Rainbow Jyoyara Boat".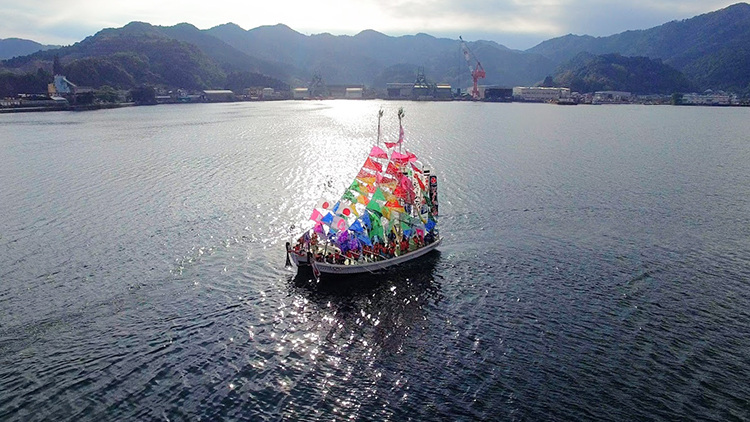 Making of "the Rainbow Jyoyara Boat"
1: Making Flags at Yahata Elementary School
Students received a "mission card" on which a theme for their drawing was described in words. Using that prompt, they came up with an original design which they transferred onto pieces of cloth and then painted in vibrant colors.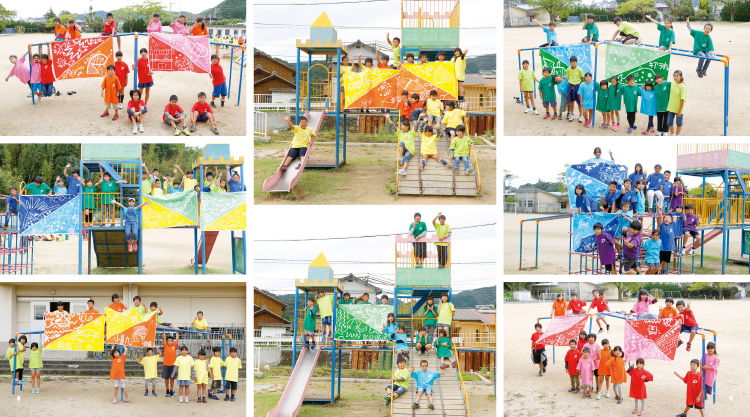 2: Making Jyoyara Flags in Grenoble, France
In June 2016, Chara-Rimpa held a mural making project and cultural exchange workshops at "Houille Blanche" Primary School in Grenoble, France. In one of the workshops, the French students made bountiful-catch-flags for the Rainbow Jyoyara Boat project.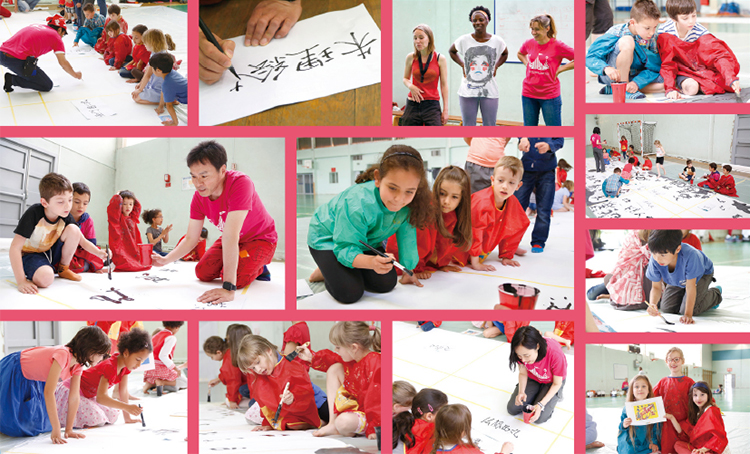 3: Completed Flags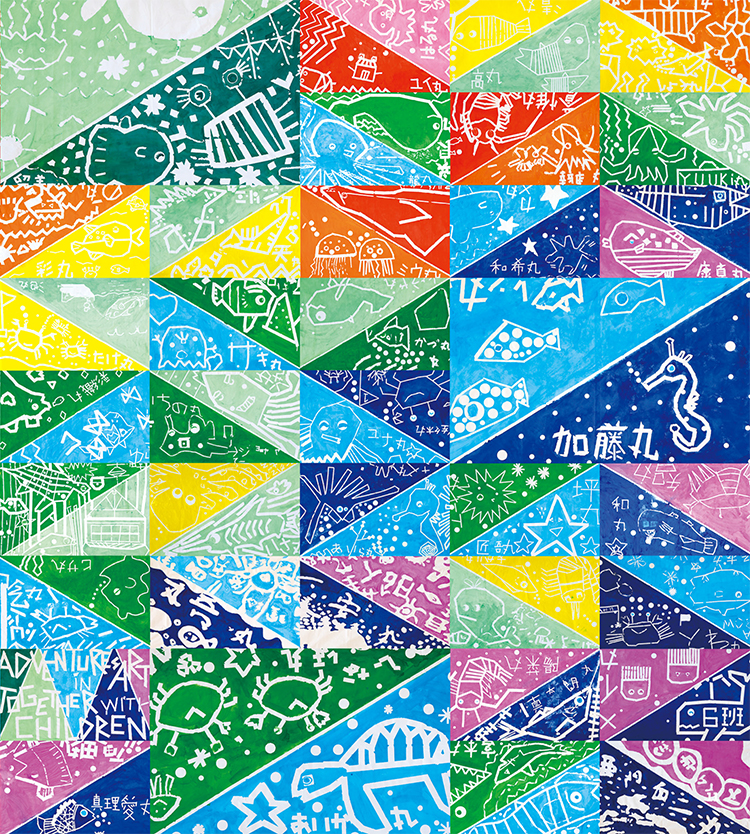 4: Rainbow Jyoyara Boat, Launching
Information
Bungo-suido Channel in Saiki, Oita Japan
Date (launched):
11/26/2016
Organizer:
Chara-Rimpa Project (Pacific Kids Mural Foundation)
Sponsor:
ODA Development Industrial Company
erex Co.,Ltd.
Supporter:
Lumbini Kindergaten, Zenkyoji Temple, T.S.A.P Inc., PG COLLABO Inc.